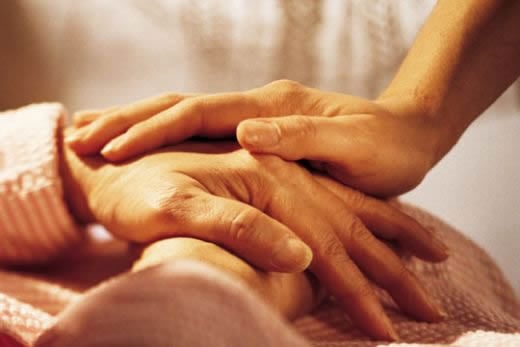 Mission
The Mission of Home Life Styles, Inc. is to make life worth living through quality service delivery and commitment to the person we serve, by providing distinctive support services, it is our intent that as the goals and dreams of our consumers emerge, to allow and actively sustain the individual's right to make a choice.
Bringing together people who are committed to helping the individual articulate their vision of a desirable future.
Building on the individual's talents and skills in the attempt to establish their capacities which afford the opportunity to enagage in activities that promotes a sense of belonging in the community.
Families and friends of the individual are an intergral part of our approaches to the consumers we serve. Involvement within the individual's living environment is a fundamental aspect of our service delivery.
For Further information on our programs descriptions, statements or services, or to request additional brochures, call our administrative office @ 586.498.8990.
We will be happy to assist you.
Our Locations
Wayne County
Inkster, Harper Woods, Belleville, Dearborn, Detroit, River Rouge, Romulus, Plymouth, Redford, Westland, Livonia, and Dearborn Heights.